The Audio Home Page
Here you will find clips and links to all of Pete's audio releases.
Kate Walsh has voiced clips from the 'Thank You For The Music' ghost stories. You can hear her creepy interpretations below.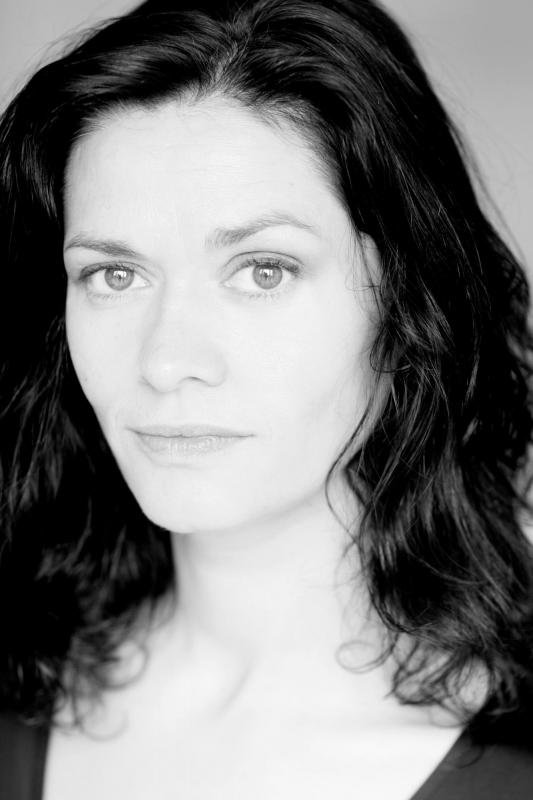 Rosemary Alldred gave her voice to one of Pete's favourite scenes from 'The Unforeseen Children Of Olive Shipley. Click on the link below to have a listen.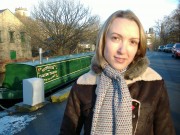 Inspired by a classic audio ghost story, Goet is available free on YouTube. It is read by James Gillies and sound and music is by Martin Worrall.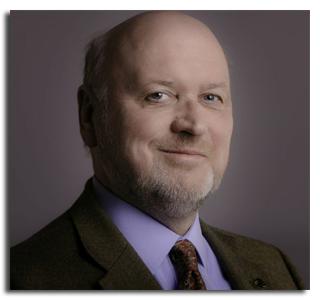 You can buy the complete, unabridged audio version read by Mark Pitt of They Grow Upon The Eyes from Amazon. Just click on the cover: