Latest News

June 2016: Teaser for 'The Brazen Suite'
Here is a teaser audio extract from the upcoming 'Thank You For The Muisc: The Brazen Suite'. It is read by the brilliant Kate Walsh and sfx are by Martin Worrall. It is part 2 to 'Thank You For The Music'. It creeps me out, I don't know about you, especially if you've read part 1. Click here to read more.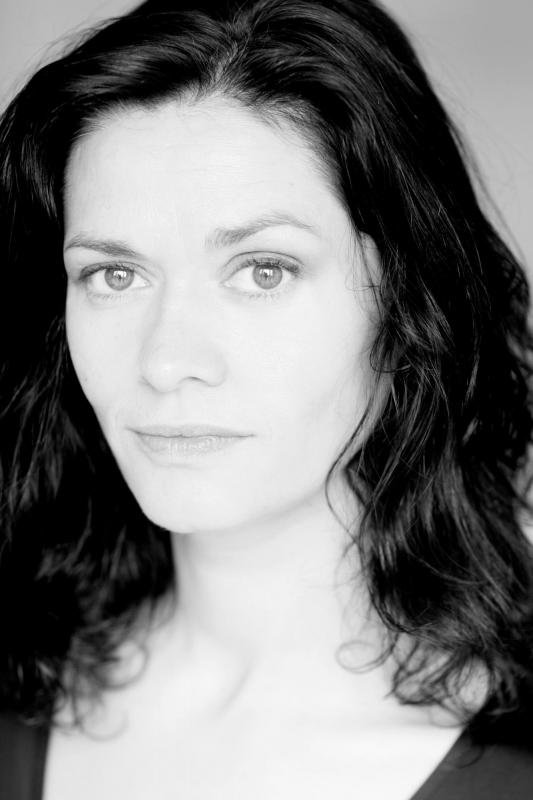 May 2016: Writing Update
It's been a while since I released anything, I apologise for that, but here's what's in the cooking pot.
I'm working on 3 shorter stories at the moment, similar to 'Goet' and 'Thank You For The Music' both in length and style. The next planned full length, 'The Mechanical Systole Hypothesis', is still on the back burner at the moment.
The first of these stories is... (click here to read the full article)
Click HERE for previous news.
The Books